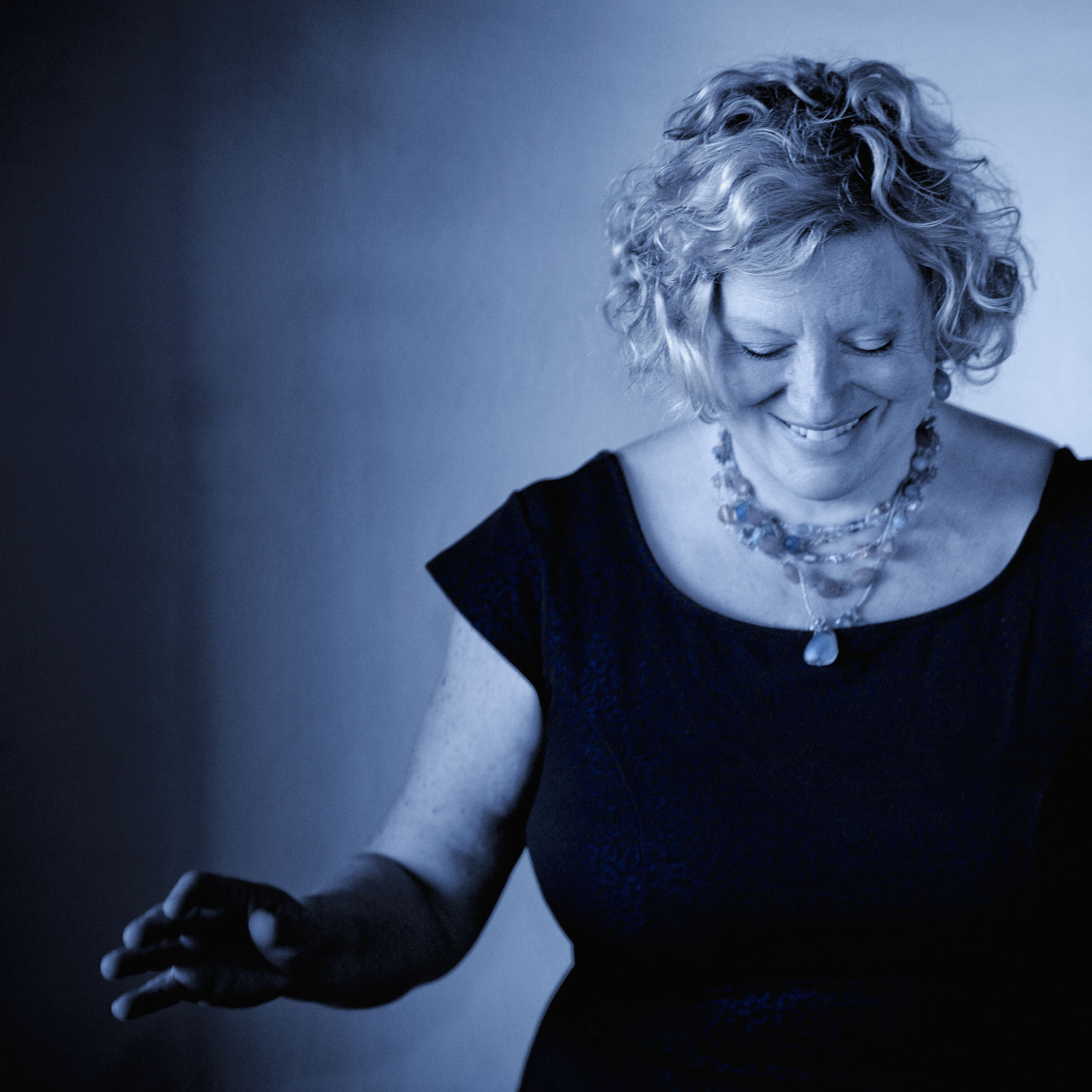 Noted alt-folk indie-pop singer songwriter, Seattle-based jean mann has a lot to write and sing about. Having toured extensively since releasing her first album, blossom (2000), this innovative, self-taught performer shares her soulful, lovely and gritty-honest tales woven through the voice of an angel. Her vocal prowess, combined with eclectic instrument playing (de-tuned acoustic 6-string and tenor guitars, harmonica and ukulele), results in the homey, intimate feeling of sitting around a kitchen table with close friends. 
jean has released eight records since she began pouring out her world in song, beginning September 1999, around the time her mother passed away. Along the road of that life-changing event, came more life, love, a stolen vintage Gibson guitar and enough broken hearts to fill a country western album. A cache of beautifully arranged songs and an empowered voice has emerged through it all. 
Her current project takes another turn, as she adds engineering to her skill set. Self-recording her ninth collection of songs is in progress, to unfold with monthly single releases, to become the full-length album, "songs for all the days". 
Known for her powerfully intimate live performance, whether solo or as a duo with multi-instrumentalist music partner Bill Corral, mann's music is enhanced by a harmonic blend of instruments and lush, swelling vocals, wrapping heartfelt and heart-wrenching lyrics around the listener's soul. This has made her a favorite for house concerts in USA and Europe.
In addition to her eight full-length albums, jean has headlined at Pacific Northwest festivals, played iconic rooms such as Yoshi's Lounge in San Francisco, the Tractor Tavern in Seattle, and CBGB's in New York. She has opened for national acts Peter Mulvey, Peter Himmelman, Blame Sally and shared the stage with Laura Veirs, Alex Guy and Vicci Martinez.
jean and Bill share a camaraderie that for nearly twenty-two years has evolved into a rare musical partnership that is at once intimate and light-hearted. Bill has engineered, recorded, co-produced and played a multitude of instruments on most of jean's albums at his Seattle/Indianola recording studio, Froglips. 
jean mann is a truly soul-quenching force in today's independent music scene.